The Voice & Piano Studio of…
Sarah Bucher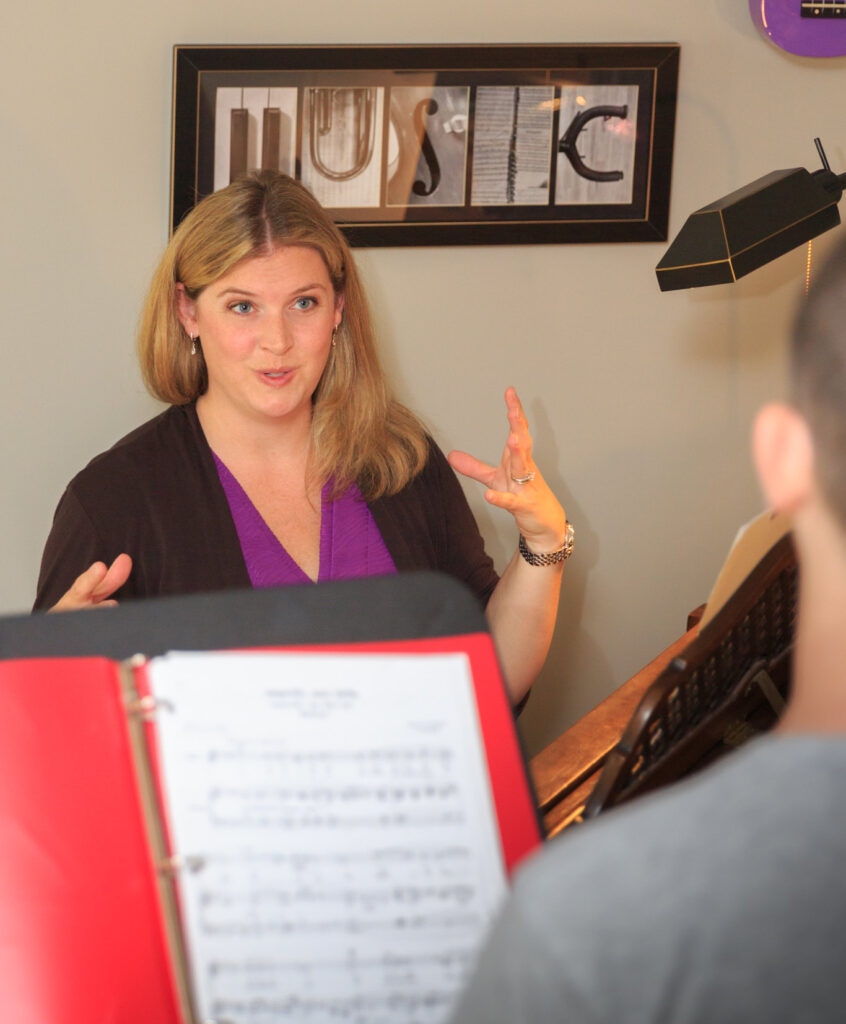 Hey Singers!
Learn new things
Make sounds you never have before (in a good way)
Sing unfamiliar genres along your quest to find your voice
Commit to the process…work hard (practice) and make progress
Gain confidence and perform…share your voice with more than your car or shower!
If you answered yes to any of these…
Play Piano
Have you always wanted to learn to play piano? – It's NEVER too late!
Are you responsible for someone ready to start their musical journey?
Are you coming back to piano after a short (or long) break?
Do you know your way around the piano a bit, but need help with theory, technique, or broadening your repertoire?
Can you commit to the process and the practice?
If you answered yes to any of these questions…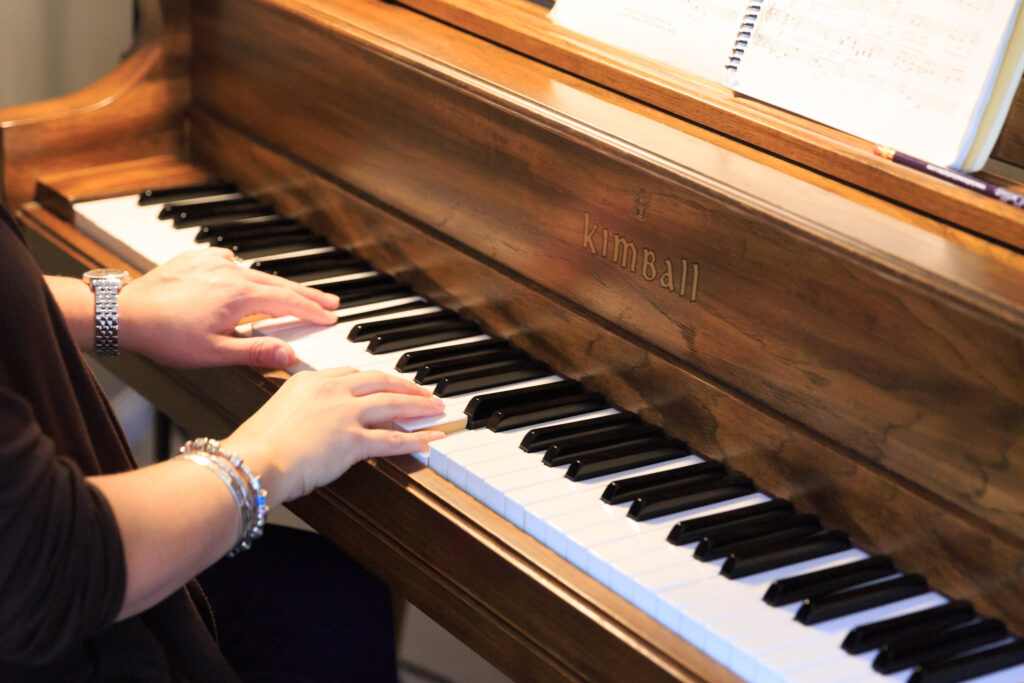 Studio Memberships
Ready to unlock your talents with Bella Musica?
Choose the membership level that fits your needs and get on my schedule!
Musicians should strive for balance. What is balance? This has been a buzz word for several years by now, but we hear it a lot.  Mostly we hear people reference their "work-life balance."  But it's a concept that was sort [...]
What is a performance? Simply, a performance is something you do in front of others on purpose.  More specifically for our purposes, it is demonstrating your skill on your musical instrument through preparing a piece or pieces that you are [...]
The NATS National Conference did not disappoint!  Conferences are equal parts exhausting and exhilarating.  It's great for me to get away and immerse myself in a very concentrated diet of all things singing and teaching singing! I will always [...]